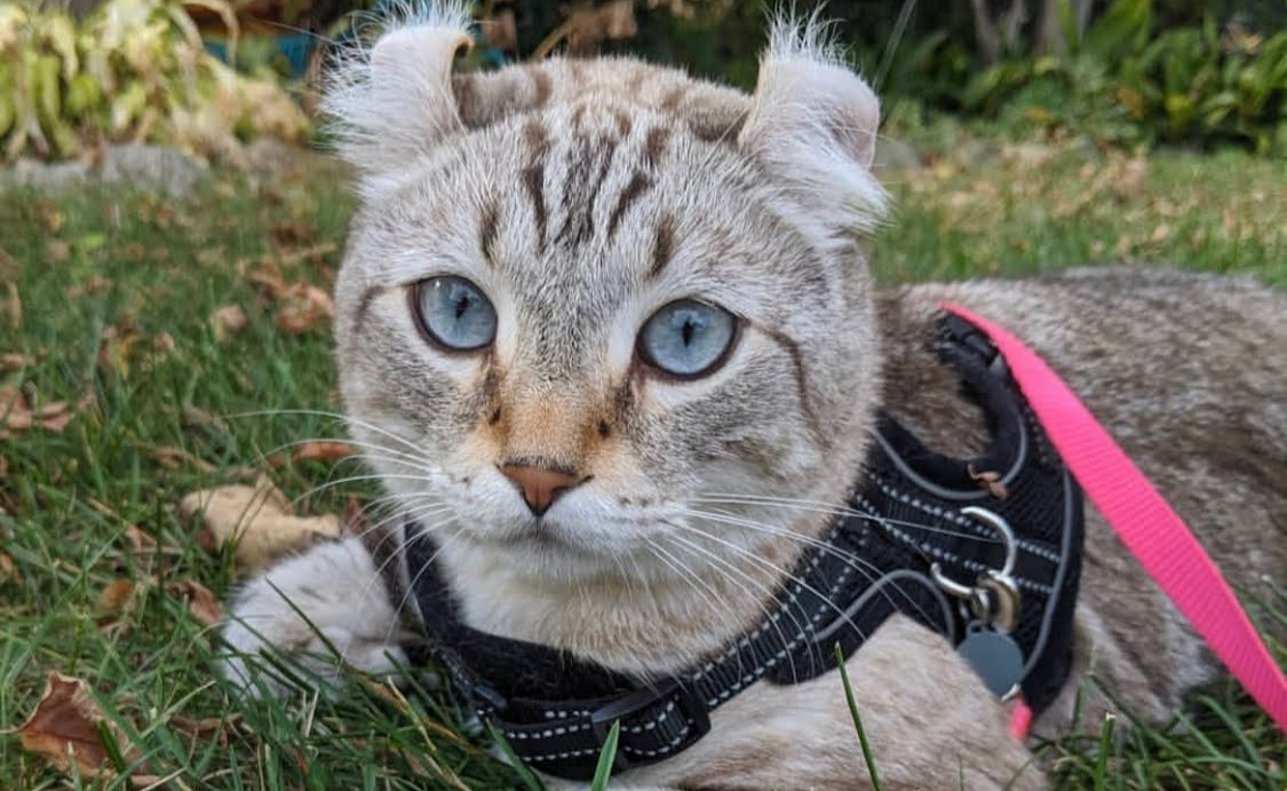 If you would like any further information about RockStar Cattery, any of our cats, or a future kitten purchase, please contact us by filling out the information below. We are happy to answer any questions you may have including helping you in deciding which kitten is best for you in their forever home.
We ask that you provide as much detail as possible about yourself as well as what you are looking for in a kitten, in your message. The more information that is provided about your family, other pets in the home and your past animal experience is helpful in giving us a better understanding that our kittens will be placed in a safe home environment. We also accept requests to be placed on a waiting list for future kittens.
If you send us an email and do not hear back from me within 24 hours, then chances are your email did not go through or got stuck somewhere in my SPAM folder. If you do not hear from us, please call or text us at 603-345-9228.