Welcome to Rockstar Cattery NH
A Highland Lynx Cat Breeder
Why Choose RockStar Cattery?
Because we love our Highland Lynx as much as you will!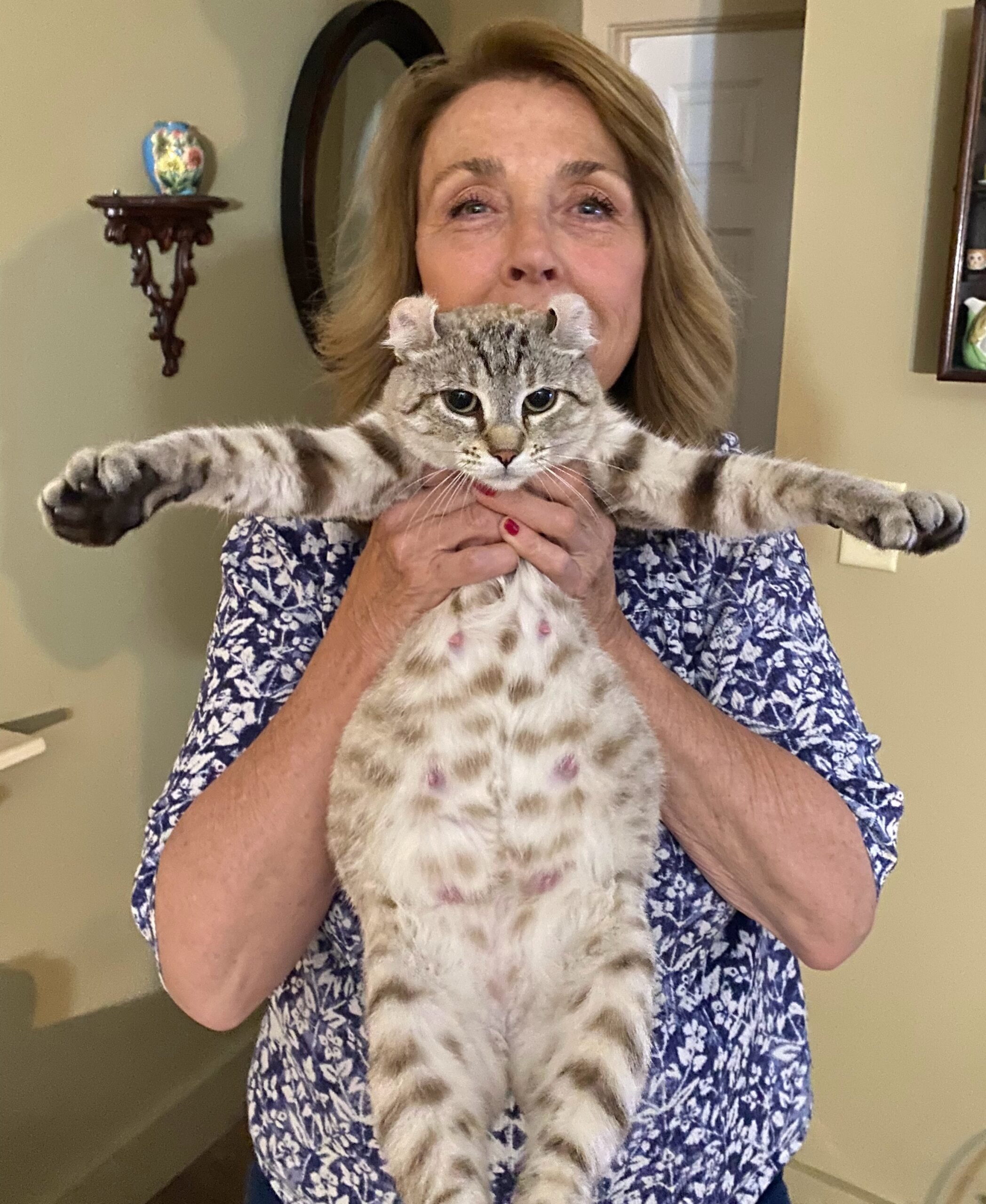 Cindy Aldous, a small in-home cat breeder in Southern New Hampshire, has been breeding Highland Lynx cats for more than 10 years. In 2012, she became very sick and used that time to research the breed for their intelligence, temperament and extremely loving character. Cindy loves her Highland Lynx cats who have brought much joy into her life. So sometimes, good things come from bad things. She feels blessed to have these cats in her life!
Cindy works from home, so she is with the cats all day. Her cats have full run of the house and also have access to roam in a safe outside enclosure. They are an extension of her family with no crates or cages!
If you are interested in a Highland Lynx and want to see our current litters or just see her breeders, you are welcome to set up and appointment and visit Cindy's beautiful cats/kittens. RockStar Cattery is located 8 miles from the Massachusetts border in Milford, NH.
Please contact Cindy by email or by 908-237-1389.